If you want big flow numbers you have come to the wrong place. If you want more power from you heads then you are at the right spot.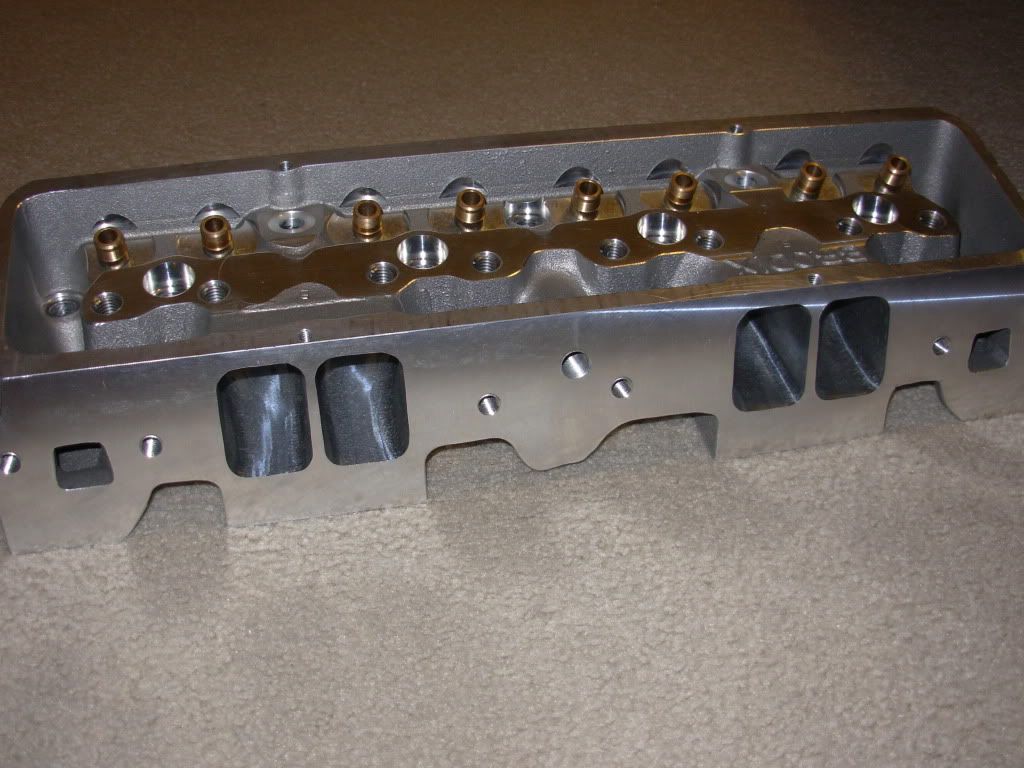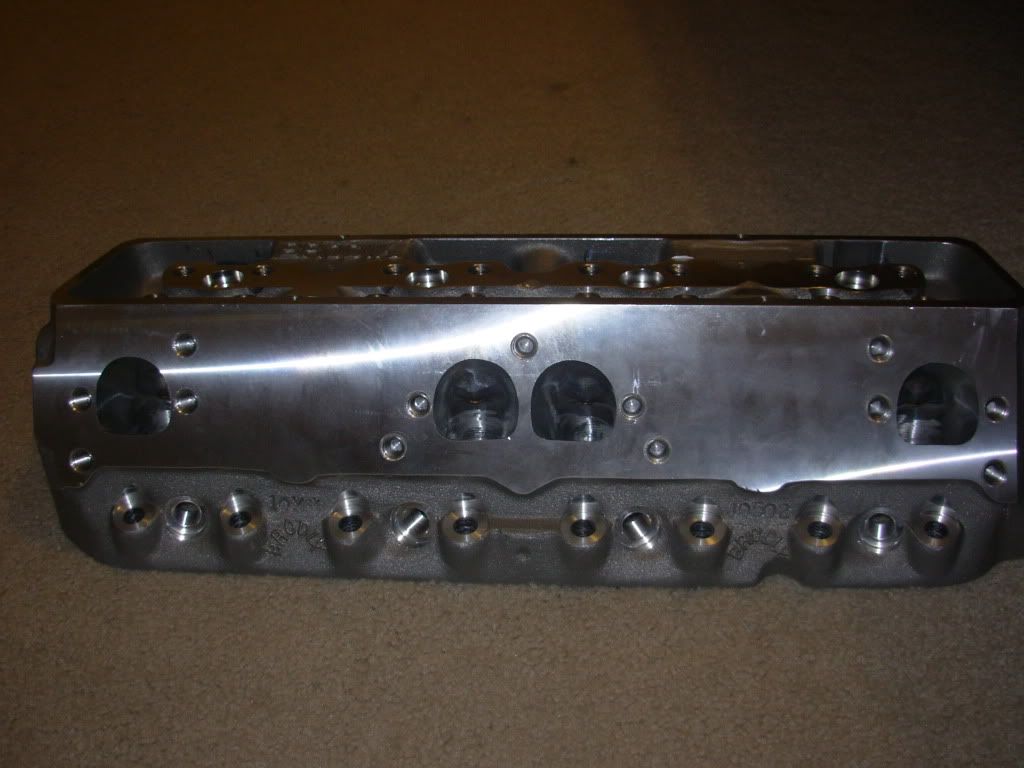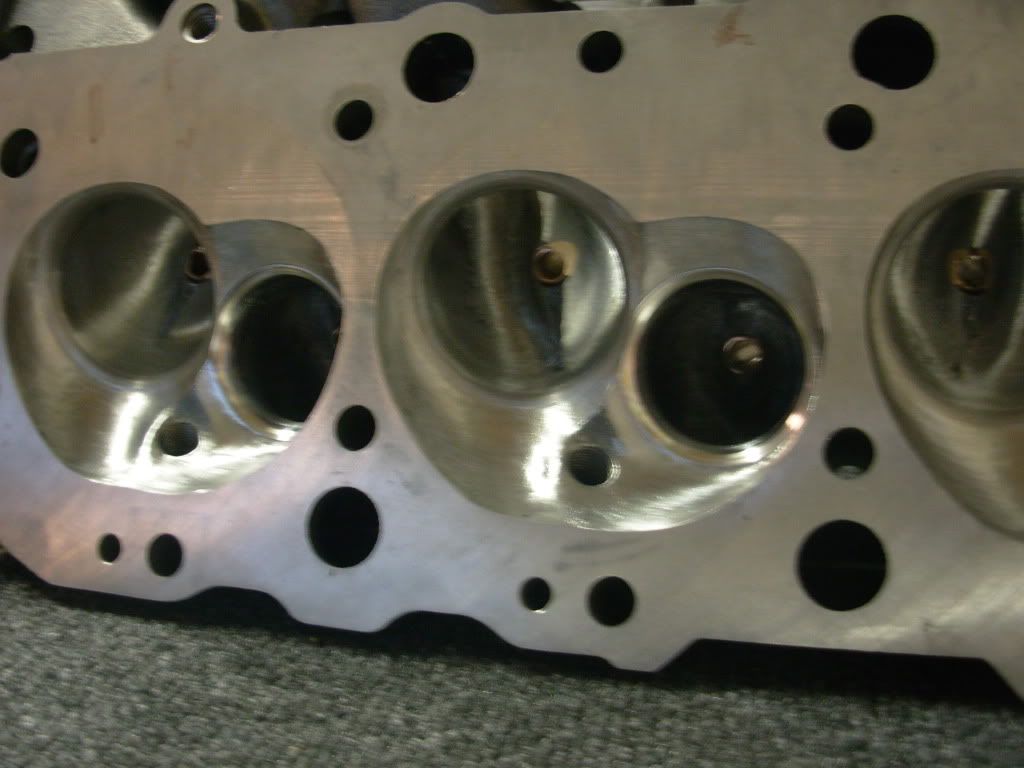 NEWS: Weingartner Racing is now one of only two companies that is Guaranteeing its flow numbers in the nation.
Sale for December
$2400 for the Pair of
BBC Brodix Race Rite 270cc oval port heads ported assembled.
These are ported to 290cc, They feature 2.25/1.88 Ferrea Valves, 120cc chambers but can be milled to smaller size. They are assembled for Hydraulic roller camshafts up to .650lift (Can be assembled for other cams but may cost more.)Weingartner Racing Guaranteed flow numbers on a 4.310 bore with no notch.
Intake Long Intake Short Exhaust(no pipe)
.1--75 73 56
.2--163 163 99
.3--237 240 128
.4--291 279 157
.5--321 303 181
.6--335 324 205
.7--354 342 224
.8--366 354 238
.9--364 366 251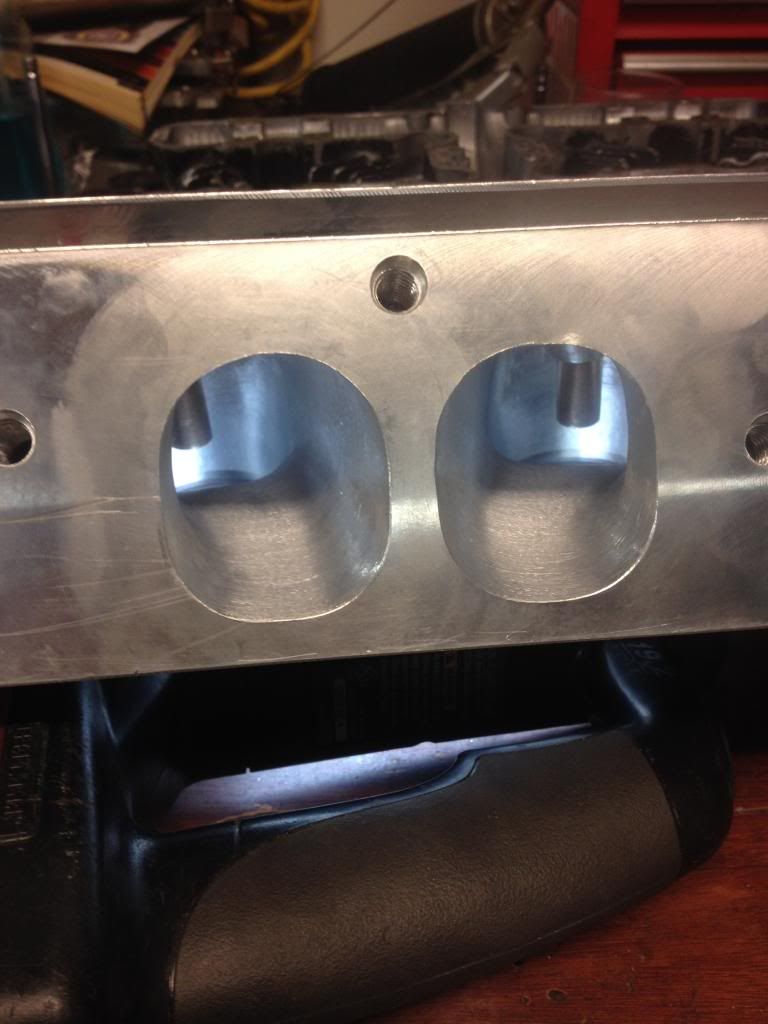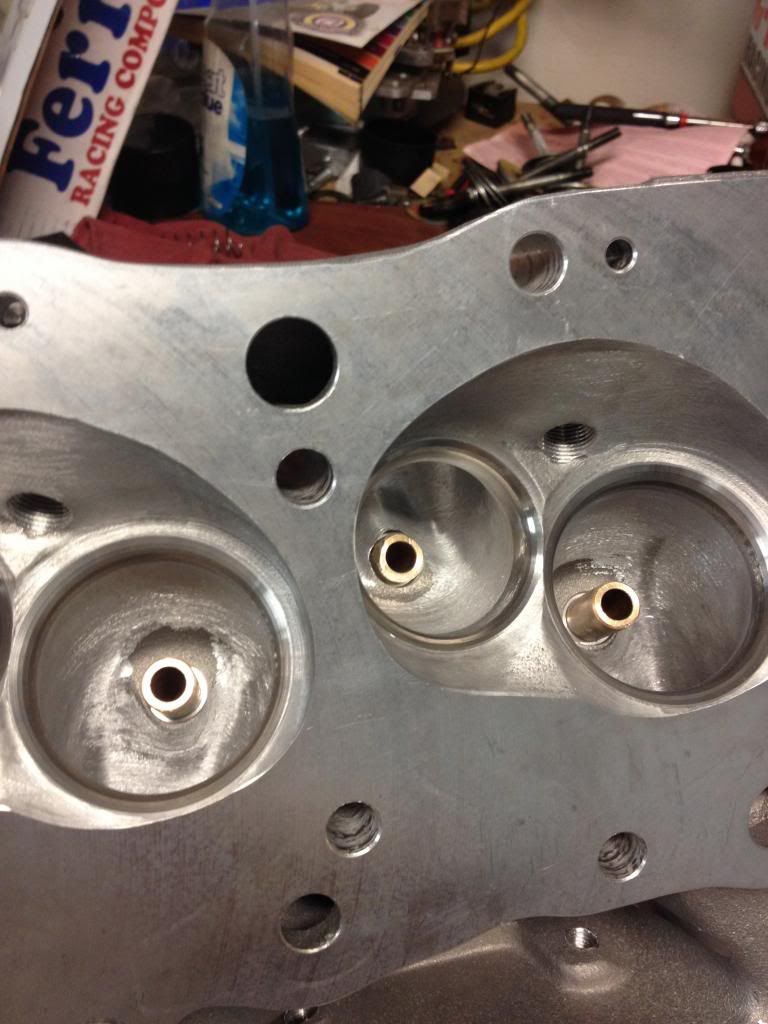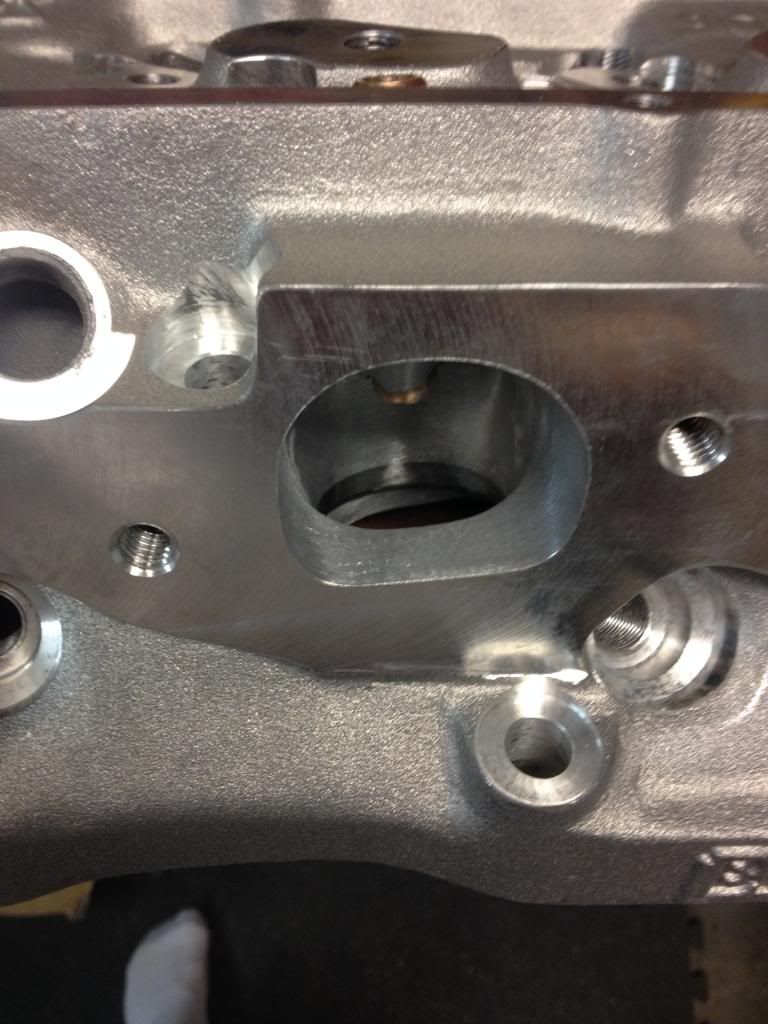 NEW SBC PROFILER HEADS AVAILABLE and now cheaper than before. A true race head fully ported and assembled for a solid roller cam for less than $2000. SEE HEADS FOR SALE PAGE FOR DETAILS.
NOW accepting all major credit cards for a small fee.
Yes I port more than just sbc heads
Why choose Weingartner Racing To Have Your Heads or Intake ported or to purchase new heads? Here is some reasons Weingartner Racing flows the heads before and after porting to see how much airflow is gained from porting. I have prices that are far better than many of my competitors and I feel I do as well as them or better. This doesn't mean that I think I am the best but I work my hardest to try to be. I do not give you false promises about how you will do after the heads are ported. I give you honest answers to how the heads will do not exaggerated horsepower claims, flow numbers, or ET improvements to sell products or services. I respond to all calls and emails promptly. I have over a decade of experience in porting. My heads have been on many race winning cars to street hot rods. Every head or intake I do I try my best to make it the best thing I have done.
My name is Eric Weingartner I am the owner of Weingartner Racing LLC. I do all things related to making engines make more power. I build engines but the thing I most love doing is cylinder head work. This is why I specialize in all things related to cylinder heads, especially cylinder heads and intake manifold porting. I have been porting heads for over ten years and the last six I have been using my Flowbench to develop new and different ideas. My ported cylinder heads have been used in almost all types of racing from circle track to drag racing and in several years of competing in the Amsoil Engine Masters Challenge presented by Popular Hot Rodding Magazine and Hot Rod magazine. If you have an engine that you want to make more power or some cylinder heads that you wish would perform better, even if they are cast iron, then contact me I would be happy to help. You will find my prices to be very reasonable. I enjoy doing this work and this is the reason for the low prices, besides if racing keeps costing more there will not be many racers left.
Noteable events evolving Weingartner Racing that I am happy about
-6th place finish in the 2011 Amsoil Engine Masters Challenge
-21st place finish in the 2010 Amsoil Engine Masters Challenge
-19th place finish in the 2009 Jeg's Engine Masters Challenge
-13th place finish in the 2008 Jeg's Engine Masters Challenge
-19th place finish in the 2007 Jeg's Engine Masters Challenge

Free Search Engine Submission